Our projects
Industry 4.0, building automation, smart city, R&D are the application fields of choice in which Rebernig Supervisioni is a reliable partner of companies and local authorities.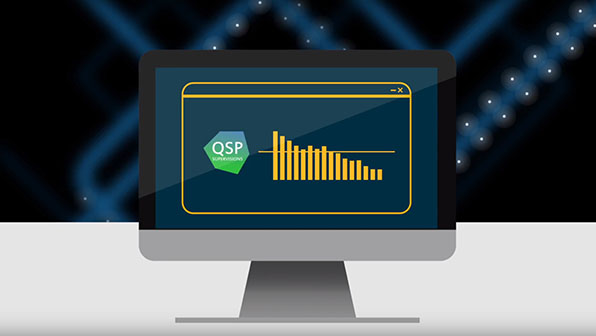 Lighting
Experience, quality and research to give new light and to bring greater safety to our roads.
LUMNODES
A breakthrough street lighting system with innovative all-in-one products and new management services with the aim to eliminate energy and light waste.
Enterprise 4.0
Advanced control techniques to increase the connectivity and the efficiency of production systems.